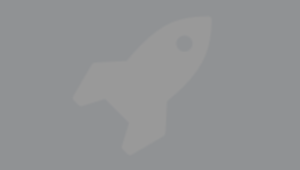 Summary:
Enter the characters you see belowSorry, we just need to make sure you're not a robot.

For best results, please make sure your browser is accepting cookies.
/z/scifi_books
Any and all things scifi book related
Rules:

Be civil.

Don't be a dick or a bigot. If you see uncivil behavior, downvote, report, and move on.

No self-promotion.

Hop over to /z/self_promotion to post your book releases and other projects.

Be carefull with spoilers.

Be courteous when it comes to posting content containing spoilers, not everyone has seen the latest new releases yet.